20+ Years in Internet Provision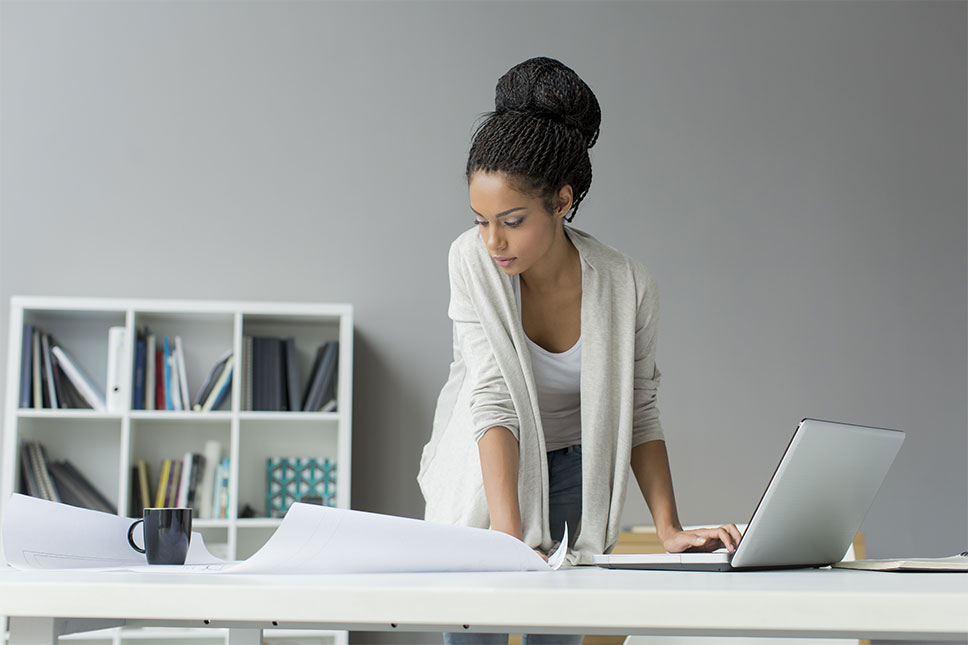 DOWNLOAD PROFILE
And that means you are also working on Saturday. I must say, I've always been impressed with Habari -- ever since it began back around 1993 while we were at Makumira. We were a small group back then and it cost $0.10/KB to send or receive email. How times have changed!

Jim Bangsund
Whew...that was fast.Very professional.Cheers!

Ndashy
Yay! The site is connected! Thank you so much! You're the best!

Nikita Pakhare
About Habari Node
Habari Node Public Limited Company (Habari Node PLC) is an Internet Service Provider with its head office in Arusha, Tanzania providing standard Internet services and a range of other ICT based business solutions. Habari Node was jointly founded in 2010 by Afam (T) Limited and Arusha Node Marie to take over the Internet service activities of Arusha Node Marie, a society that has been operational since 1994. Habari Node transitioned from a limited liability company to a Public Limited Company in April 2017.
Habari Node PLC is incorporated in Tanzania with Certificate of Incorporation number 75466 and licensed by Tanzania Communications Regulatory Authority as an Internet Service Provider. It is also accredited by the Tanzania Network Information Centre (tzNIC) to offer .TZ domain registry services.
Habari is a member of Tanzania Internet Services Provider (TISPA) and currently hosts the Arusha Internet Exchange Point (AIXP) on behalf of other Arusha ISP's.

FAQ
How do I access my usage graphs?
If you need to access your usage graphs please send your request to support@habari.co.tz and we will provide you with a username, a password and a link to access the graphs.
How do I make payments for services?
We prefer direct bank deposits, bank transfers and cheaque payments. You may also pay by cash but we only accept cash payments via Cashiers desk in Arusha office. Note all payments should be addressed to Habari Node PLC. Refer bank account details in the shared Quotations or Bills.
Why do you ask me to turn Off / On my Internet equipment?
It is common for electronic communication equipment's to either malfunction or simply cease to work because of being ON for long periods of time. Simple solution is to recycle power. But if after recycling power you still notice connectivity problems, then let us know immediately because the problem might be somewhere else.